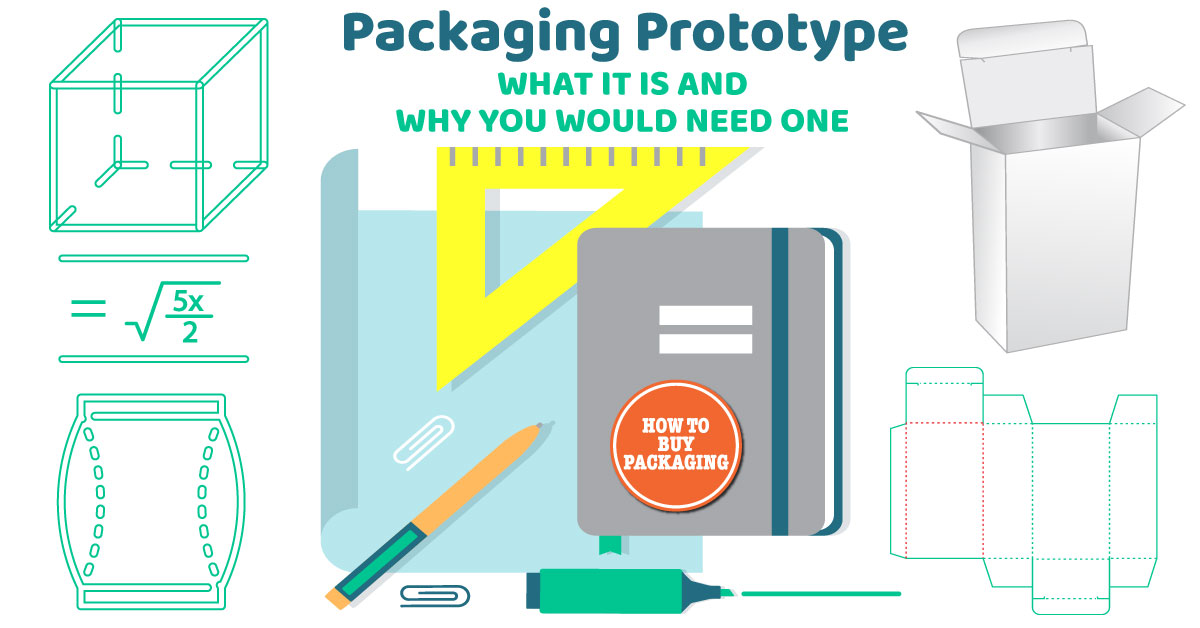 What is a Packaging Prototype?
A packaging prototype is an example or mock-up of what your packaging (with full printed graphics) would look like before it goes into mass production. It is often hand-made or assisted by light, specialized machinery. A prototype is not "functionally proper" packaging, and may not be technically perfect, but it does a good job at representing a single unit of your packaging without the heavy investment of mass producing it.
A packaging prototype is not a proof or a sample of your packaging. A proof is what you "sign-off" on to give final permission to go forward with the manufacturing of your packaging. A sample of your packaging is exactly that, a sample. It is what you are offered (often as a courtesy) once you have decided, and possibly signed agreements, to officially work with a packaging company.
Why Would You Need a Packaging Prototype?
Simply put, for presentation purposes.
For example, you may want to present a new product (shelf-ready in its full packaging with all its glorious packaging graphics etc.) to certain important people. Therefore, you only need a single unit of packaging and you don't want to spend money unnecessarily on a small run of this packaging through a proper manufacturer.
Who would you want to present a new product to (or an old product with a brand new packaging concept)?
Investors
Your Internal Management/Marketing Team
Retail Buyers (those folks that represent large retail stores and field new products for them)
Trade Show Exhibit
---
Let's say, for example, you have a product like an herbal pill in a typical plastic bottle.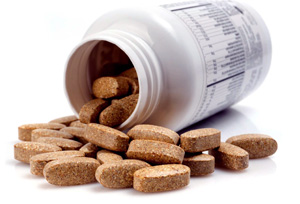 Imagine you want to get this product into Costco, Walmart, and Target and managed to secure meetings with all three.
The Costco buyer is interested in seeing the pill bottle displayed in a
stretch pak
, like this one: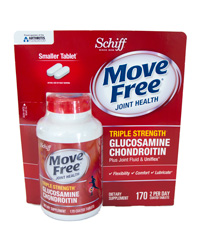 The Walmart buyer wants your product in a
folding carton
: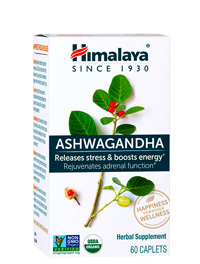 Target wants the pills in small sample pouches or sachets for the point of purchase areas of their stores, similar to this one: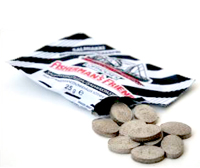 That's a lot of packaging prototypes you would need just for a chance at getting into one of these stores
---
Where Can You Get a Packaging Prototype?
Technically speaking, packaging prototypes can be acquired from any packaging manufacturer or supplier, but it is not a guarantee that they will want to make one for you.
If a packaging company believes you to be a worthwhile company with the probability of good financial returns for their trouble, then yes, in most cases, they will make you as many as you need. And they will definitely charge you for the prototypes afterwards if you decide not to use them for the main production run of your packaging.
So most packaging companies are leery of making prototypes for just anyone who wants one. This is because it is expensive and time consuming for a packaging company to make a prototype for a buyer who may just take the prototype and leave, not giving them anything in return. A packaging manufacturer doesn't make their money from making prototypes, they make their money from mass producing packaging.
So where can you be guaranteed to get a packaging prototype? From a company that specializes in making packaging prototypes, of course.
Yes, these companies exist for the sole purpose of getting you that packaging that you could use for any presentation you may have.
Of course, you have to pay them, but it will cost a lot less than properly manufacturing even a small run of packaging.
In considering the above pill bottle example, it would be so much easier to get all three of these packaging types from a good prototype shop instead of finding 3 separate packaging manufacturers to provide the prototypes (especially when you cannot guarantee to give them your business).
Copyright secured by Digiprove © 2017 Sara Torres-Greasley