When it comes to retail displays (POP Displays, Counter Displays, Floor Displays, Pallet Displays, etc.) there are really only 3 important reasons why you would want one for your product. And because retail displays are considered an investment (they play more of a supportive role to your product as opposed to its essential primary packaging) it is important to weigh that ancillary expense against how much it will potentially benefit your product sales.
1. Retail Displays are a "Store Requirement"
This one is sort of a no-brainer. If you want your product in certain stores and they require you to use a display, then you will have to provide one.
But when do these circumstances usually arise? Well, there are two scenarios. One is where the store is a "club store" like Costco, Bj's Wholesale or Sam's Club and they generally all prefer a display of some type. Or two, there is simply no shelf space available anywhere in the store for a new product – but there is floor or counter space. So often times a retail store will be willing to provide floor or counter space if you provide the display. It's a great way to get your foot in the door of a retail store that wouldn't take your product otherwise. Even if this is an expense that would consume your sales profits, getting into certain "key stores" could sky rocket your company to the next level and beyond.
2. You Need to Increase Your Brand Exposure
Because of the "HEY EVERYBODY, LOOK AT ME!" nature of retail displays they serve as an excellent marketing tool. A well designed display will infuse exactly the right message into the minds of consumers. And if your display is placed in strategic areas of the store, your product can be exposed to a lot more potential customers than if it's sitting on a shelf. If your company or product is new, this is a great way to introduce your brand to a nicely targeted audience. It also offers an opportunity to showcase your company's different product offerings in one glance.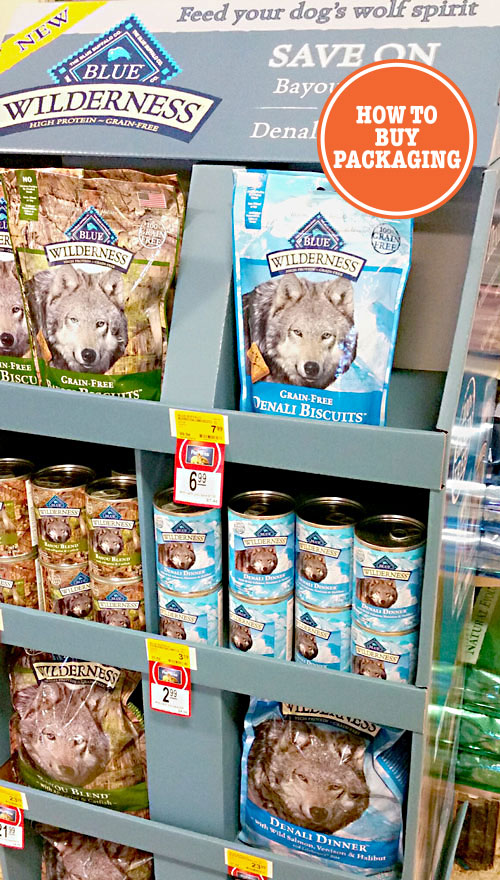 Every company should have a functional marketing budget. Consider retail displays as a marketing expense and don't include them as an additional cost per unit expense.
3. You Want to Give Your Sales a Boost
Obviously you want to sell as many units of your product as you possibly can at a healthy profit margin. But sometimes an increase in selling volume is the only way that a decent profit margin is possible – retail displays to the rescue! (Of course you still have to add the display expense into the unit cost and find a balance)
Or let's say you have a surplus of product in your warehouse that either has an expiry date coming up, or is soon to be an older version of your product with an updated version on the horizon. You will want to move this surplus product quickly in order to remedy the situation – retail displays to the rescue!
It is definitely important to justify the expense of using retail displays. But if you find yourself with one of the above circumstances, then a retail display could be in your future.
However, displays are not only expensive, they also introduce a lot of logistical complications. Be sure to find a company that not only produces great displays at a decent price, but one that will be able to handle any or all logistical concerns that will arise. Believe me, retails displays can be an amazing investment or a money pit rife with headaches.
If you are having a hard time with your display project, please contact me for some support or direction.
Copyright secured by Digiprove © 2016 Sara Torres-Greasley