Even though I wrote about Stretch Pak packaging in a blog post about blister packs some time ago (you can read it here), I felt that it deserved a little more time in the spotlight. What makes it so special is that it's a wonderful alternative to standard blister packs or clamshell packaging. Stretch Pak performs as well as blister packs do (in some cases better) but it has some very distinct advantages.
But before we talk about those advantages, let's briefly discuss what stretch pak packaging actually is.
What is Stretch Pak Packaging?
You start with a beautifully printed paperboard card that has a die-cut to the shape and dimensions of your product.

That card is folded over and sealed to itself with the product securely positioned in the die-cut area, surrounded by a thin, tough, crystal-clear plastic film. The clear film secures the product from shifting in the packaging and prevents tampering.
For each unique product, there is required a set of two tooling components – a molding die and a sealing die.
This illustration should help.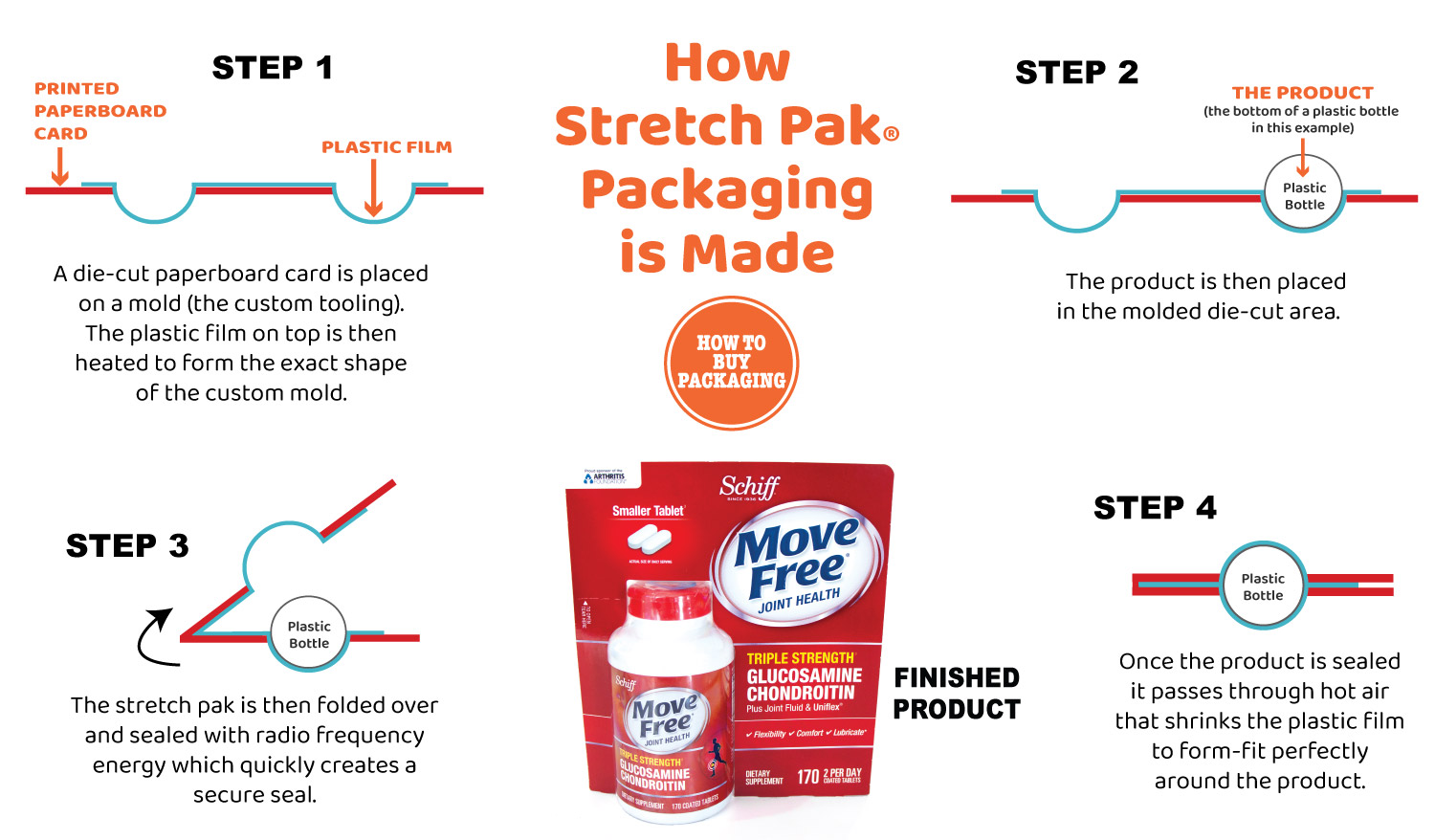 What are the Advantages to Using Stretch Pak Packaging?
Sustainability
One of the major advantages is sustainability. With today's eco-conscious consumer and the resulting pressure on both stores and product makers, sustainability is not something to ignore.
Because Stretch Pak is mostly a paperboard card with a small portion of plastic, as opposed to blister packs or clamshell packaging which are mostly plastic, the effect on the environment is lessened. The Stretch Pak can be recycled directly into the waste paper stream. In addition, the paperboard card can be made from recycled materials and the plastic film in Stretch Pak packaging is PVC free.
The flat paperboard card required for Stretch Pak packaging is much less bulky than rigid thermoformed plastic from typical blister packs and clamshell packaging, resulting in reduced storage and transportation costs. And there's no need to order blister pack shells (thermoformed plastic) from one location and the paperboard cards from another location; all you need are the paperboard cards which makes the logistics simpler.
Presentation and Versatility
The Stretch Pak paperboard card displays your beautiful graphics front and back and can be printed with all the bells and whistles you'd expect: embossing, uv coating, hot foil stamp etc. Check out the gorgeous graphics on this Corti Slim box.
Stretch Pak packaging also allows potential customers to touch and inspect the product without opening the packaging. And with the
Side-Fold Style
(seen below) the product can be gripped by the customer – simulating actual use.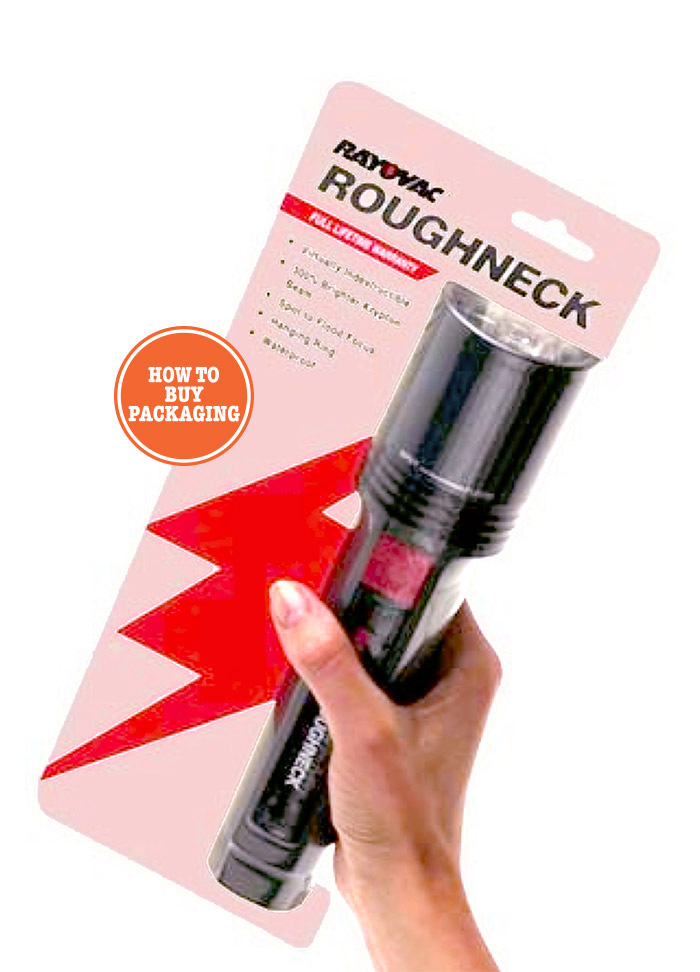 ---
Stretch Paks can be hung on pegboards or stood-up on store shelves…
…placed in store displays…
…or even placed in a folding carton for an extra attractive presentation.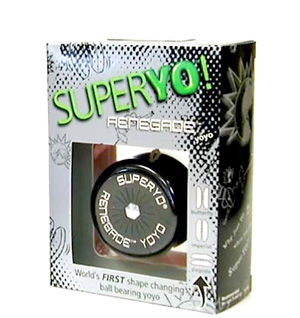 ---
As you already now know, Stretch Pak packaging offers the consumers a 360º view of the product inside with the two-sided frame view style: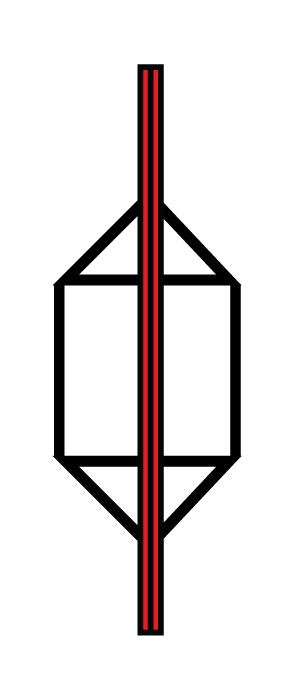 Or if you want the product to be visible from the front only (leaving the entire back of the paperboard card available for your gorgeous graphics, access panels, security labels etc.) you can opt for the one-sided frame view style: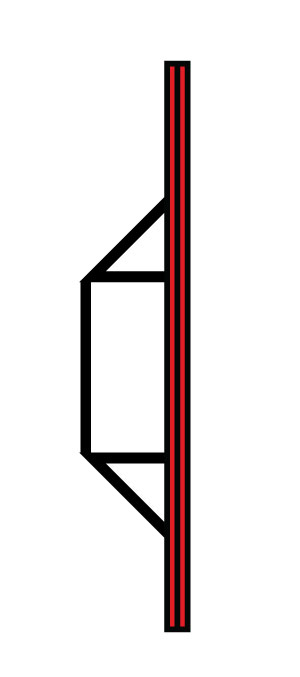 If you don't already use Stretch Pak packaging, I would highly recommend that you look into it for your current or future projects. It's no wonder why high-profile and prestigious stores like Costco really like this type of packaging.
Copyright secured by Digiprove © 2017 Sara Torres-Greasley